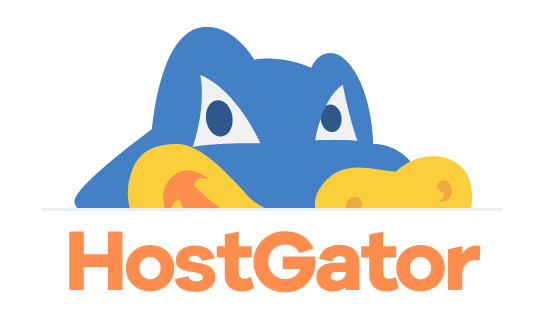 I've been using HostGator since 2012. And since then I've been satisfied with their services. At least services I've received are worth the money I've paid. To know more about HostGator, let's talk about each important aspect of a web hosting before you choose one:
Packages
HostGator provides a range of services from shared hosting to dedicated hosting including cloud hosting, managed WordPress hosting, reseller, VPS, domain names, and some website add-ons such as SSL. So from packages aspect, they provide wide range of different hosting types, packages, and add-ons. We can say they are one stop hosting solution.
Price
From price aspect, they have affordable pricing. For example the "Baby" shared hosting package I've been using only costs $9.99/month (update: as of 02/02/18 it's $11.99/month). Their cloud hosting, VPS, and dedicated hosting also have affordable pricing compared to similar services.
They are also honest with their pricing because when I paid for their services, there was no hidden fee. I've tried another popular hosting company and it quite pissed me off because on checkout page there was a transaction fee (hidden fee) that was not mentioned when I chose my hosting package.
Features
HostGator hosting packages come with great features such as cPanel, one-click script installer, and other basic needed features such as phpMyAdmin. Since I use WordPress, their hosting packages suit my WordPress installations. I've been using their "Baby" shared hosting package since the first time I use them and I think it already suits my need. I've also added a dedicated IP and SSL (separate company) to my hosting. So it's scalable based on your needs.
Performance
I've never experienced severe downtime with my HostGator shared hosting package. Of course my website only gets tens of visitors daily at the moment and doesn't need big computer resources for handling big traffic. So choose a package wisely depending on you website needs. If your website has thousands of visitors daily, VPS or dedicated hosting may suit that traffic.
Support
They have 24 hour chat, email, and phone support. And I think their support is good. Even though their support is good, there were some problems I had with their support. They are:
Different answers from different support agents. I had two same requests with two different agents. But they gave me different answers so it was confusing.
Waiting time in certain hour are long. I am in different timezone with HostGator support team so when I asked for a chat support, I had to wait for more than 30 minutes.
Conclusion
Based on my experiences with HostGator, I can say that I recommend them. For me all of the aspects we talked earlier were fulfilled by HostGator. I rate their service 8.5/10. Do you have experiences with HostGator? What do you think about their services? Share below!